Make your kid a creator for life by unlocking these Levels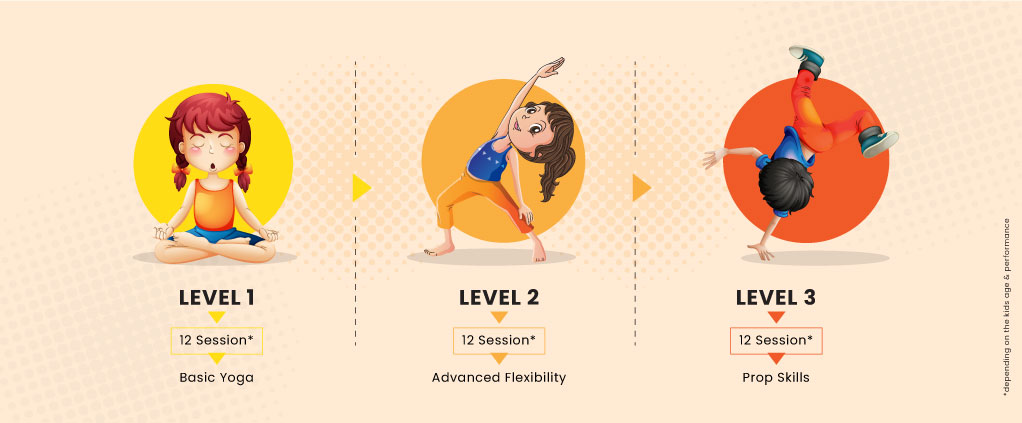 Why Gymnastics for kids?
The values that you instill in your children as part of their sports experiences have an immense impact on them. Every aspect of their life in general in the short term and well into the future will be positively influenced.
National Level Athletes
Experienced Coaches
Child friendly Trainers
Good Communication Skills
What are the equipment required?
Mattress, Pillows/Cushions, HoolaHoop
A trainer accompanied by a monitor will conduct the class using online tools such as Zoom.
Our Coaches
HIGHLIGHTS

Get to know from National Level Gymnast
Learn the concepts in a better way through Artistic Gymnast
Clear all your doubts with Subject Expert Rajvi Mahale
TAKEN BY
National Level Gymnast
Artistic Gymnast
Joy Of Gymnastics Superstars