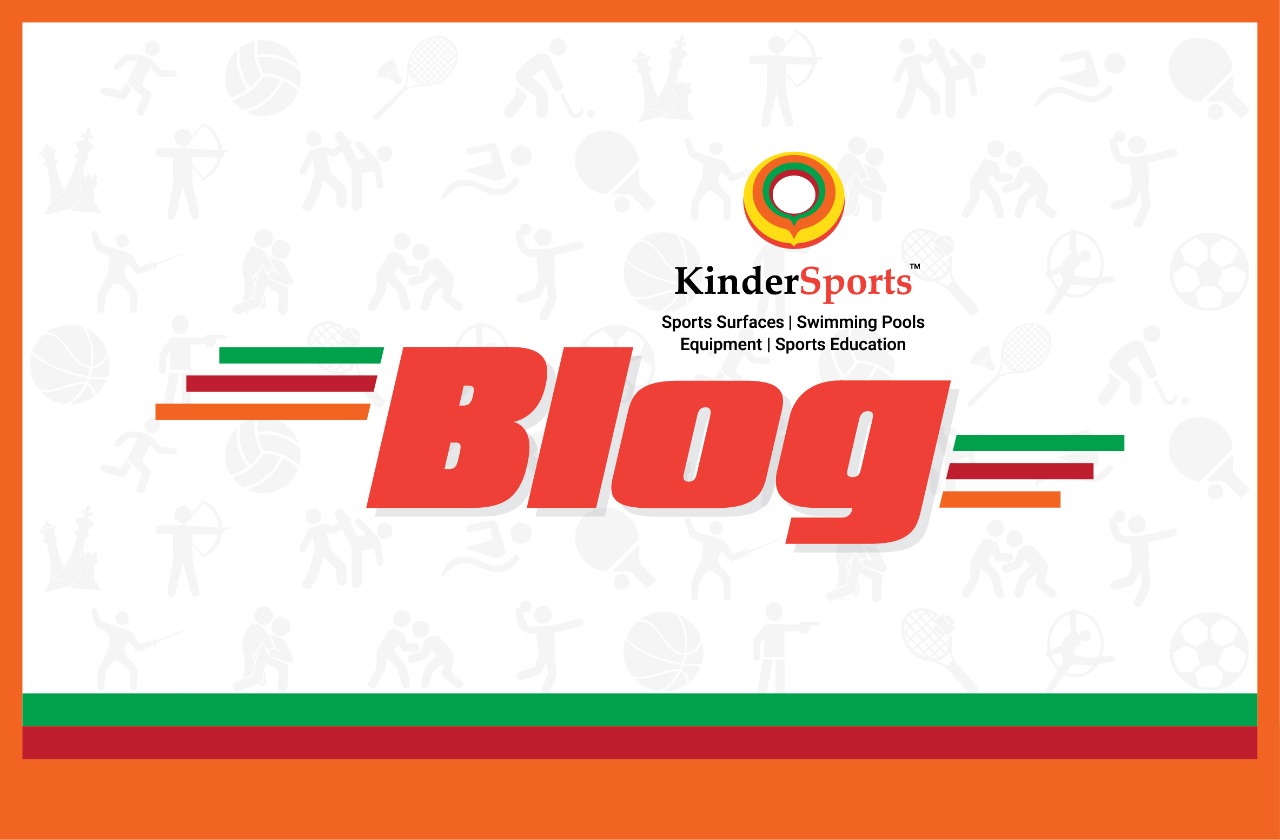 Gymnastics is a sport that was born in Greece somewhere around 146BC which makes it one of the oldest sports in the world. What was once used as a method to train soldiers in war has since then seen many changes.
Gymnastics is a sport that includes physical exercises involving the balance beam, agility, strength, endurance, and coordination. While there are many types of gymnastics one can learn, artistic gymnastics is amongst the most popular.
Various types of gymnastics –
There are 3 main types of gymnastics which kids can learn, they're –
Artistic gymnastics – One of the most popular forms of gymnastics is Artistic gymnastics. It's divided between men and women and is performed by completing short routines on equipment that are specifically designed for the sport. The game is most popular for its grace and artistry and requires a display of strength, flexibility, and balance.
Aerobic gymnastics – Popularly also known as sports aerobics, aerobic gymnastics involves routines that take place in pairs, trios, groups of a max of 6 people. Aerobic gymnastics is a way of testing a performer's strength, flexibility, and aerobic fitness.
Rhythmic gymnastics – Suggestive of the name, rhythmic gymnastics is a combination of gymnastic moves and dancercises to music. This type of gymnastics is only for women and combines elements of gymnastics and ballet in 5 different routines with at least 1 of these 5 apparatuses –
These are the 3 various types of gymnastics. Let's dive in further and see why Artistic gymnastics is the most favored amongst the other 2.
Artistic Gymnastics –
The term Artistic gymnastics was coined to distinguish between the freestyle performances done by militants. Artistic gymnastics is governed by the Fédération Internationale de Gymnastique (FIG), which designs the code of points and also regulates all the aspects of elite international competition.
Both men and women gymnasts are judged based on –
Degree of difficulty
Execution
Overall presentation
In competitions that are recognized by the FIG, gymnasts are expected to perform in what is known as the Olympic Order which has changed over time but has stayed consistent for the past few decades. The orders are different for both men and women –
Female gymnasts Olympic order –
Vault
Uneven bars
Balance beams
Floor exercise
Male gymnasts Olympic Order –
Floor exercise
Pommel horse
Still rings
Vault
Parallel bars
Horizontal bars
Various benefits of artistic gymnastics –
There are various benefits of learning rhythmic gymnastics is –
Develop their balance and sense of rhythm.
Correct any bad body postures.
Increase their motor skills: strength, flexibility, coordination, and speed, among others.
Improve teamwork, socialization, companionship, and respect for others.
Gain confidence in themselves.
Encourage concentration.
In Conclusion –
Mastering a sport like this takes years of rigorous training and dedication which is why the ideal age to start learning this sport is for kids between the ages of 3-5years. At KinderSports LLP with our Joy of Gymnastics program, children can learn the basics of gymnastics from home through our online classes. For more information – https://bit.ly/3ztxCLx