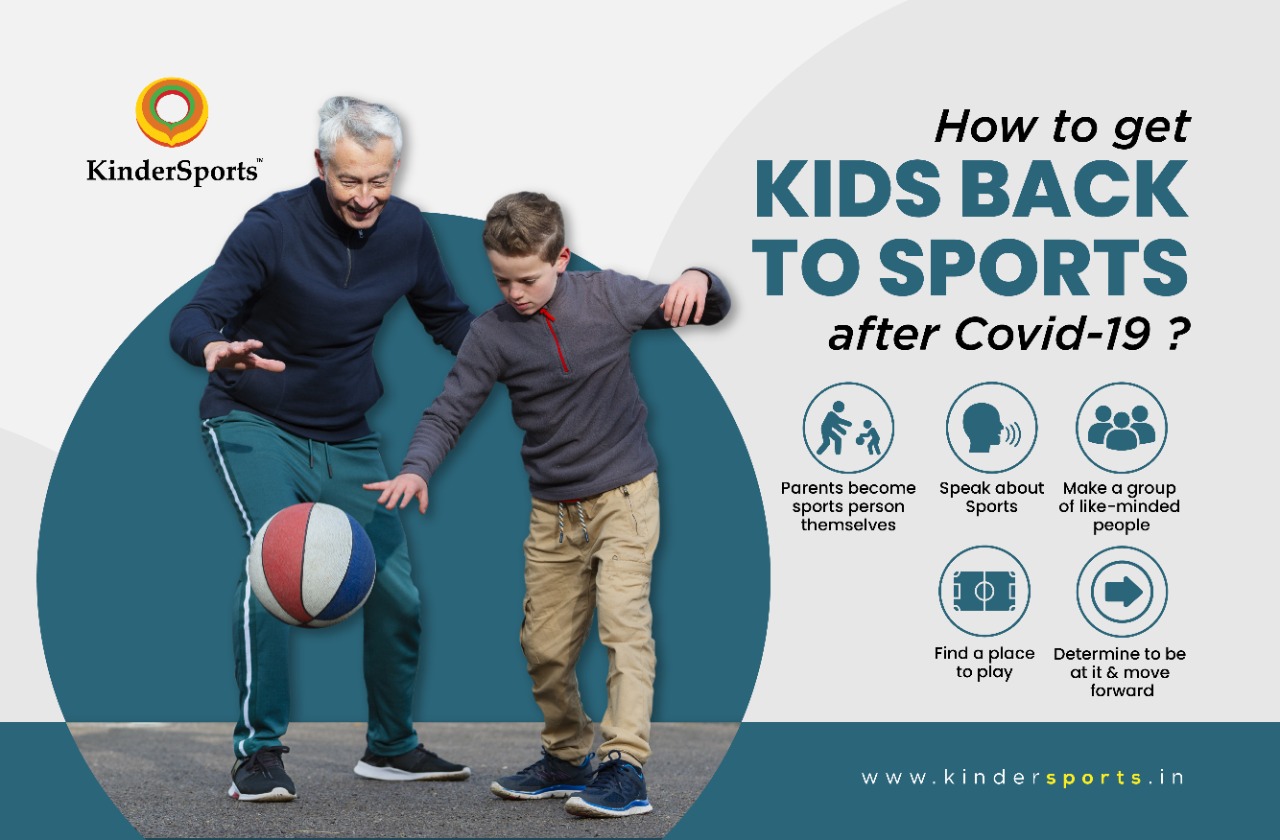 Now's the time to hit the sports ground hard!
There was a time when playing was considered to be the kind of thing a serious person was not supposed to indulge in.
Why, there was a whole verse dedicated to the act! That was till the world realized the benefits of running around playing games and being yourself.
India's relation with playing games has been mixed. The farther you are from a city, the more likely you are to be a fit sports person.
The nearer you are, more the likelihood that you would be a couch potato.
The other likely place where you may still find children at play could be the school ground, irrespective of its size and location. For that matter,
all it takes for the seriously gamely is an empty are, even an empty stretch of a road!
When it looked like India was serious about games it played, in this conundrum comes the pandemic-induced lockdown,
the worst such thing that the world has seen in the last century.
With a clean sweep, it turned playing be it at school or in urban and rural pockets in India into a much-despised.
Stay home, and stay there was the new norm. While our children got bored, they also acquired certain traits, habits and afflictions that can be anything but normal or healthy.
Thankfully with the pandemic likely abating, this could be a thing of the past though, it could take its own time.
But two years is too long a time for habits to un-form easily. To get back to the earliest and nicer habits,
including the act of going out and playing, parents at home and school authorities including teachers and principals may have to do the following, among others.
1. Become sports persons themselves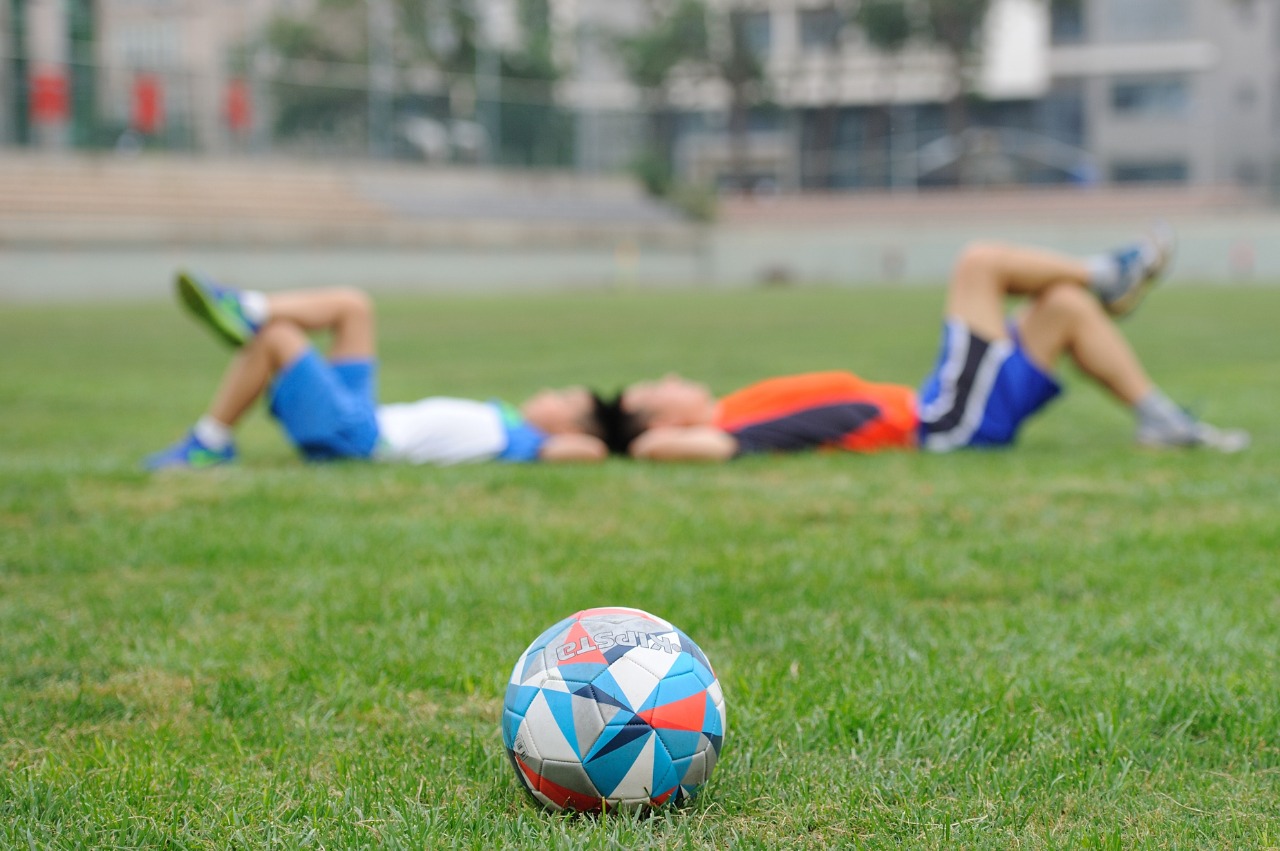 If you only preach, your child will never practice. For the latter to practice, you i.e., the parent shall have to practice what you preach.
Doing so would always motivate your child to follow suite. And fast.
All it needs is one sports person in the family to set the ball rolling, and gather everyone in the house like an avalanche in full run!
As for schools, it should ideally start at the top with the Principal, the father-figure him/herself getting into sports.
It could be easier said than done but changing into sports clothes towards the end of the day and going out into the ground to play football, volleyball,
cricket and the likes is very likely to get things working for school children. Even impromptu playing with children could be of great help.
2. Talk more about sports and show their commitment towards sports
Politics gets India worked up for all the wrong reasons. By contrast, sports do much better.
Try and inculcate speaking about the sport you intend to play, and do that often. This would inculcate in your kids the habit of reading about it and feeling motivated to do better with each day.
In schools this can be brought about by reading out important sports-related news during the morning assembly besides getting sporting personalities to visit the school from time to time.
3. Make a group in the neighbourhood of like-minded people
There's nothing like crowd-dynamics to get the ball rolling as far as sports go. The feeling of a common bond gets people to do things far more than when you are alone.
For this reason, get people in the neighbourhood, including close friends into the act. While motivating children to join in, it shall also make them feel more secure among known people.
4. Identify a designated area for playing
One of the biggest demotivators of sports is the lack of places to play. Having to look around can be a big no-no and reason enough to stay back home and watch TV all the time.
To get your child to leave home at a designated time and go out and play a sport, get the play area identified and designated so as to cut down on the time needed to identify such places.
Try identify places close by that are frequented by his/ her friends.
5. Be at it!
Anything new is sure to have hiccups in the initial days which may demotivate you and your child to hold back and stay home.
But remember that this too will pass and you shall find the right sport and the right place with time.
And looking back you would also get the feeling of having achieved something after a struggle! So, be at it!
6. Speaking about sports!
This is especially useful for schools. With parents visiting schools for varied reasons,
it should be the responsibility of each teach at each touch-point to ask about a child's play habit and recommend that they take up sports.
Many schools have after-school sporting activities that ought to be promoted more strongly now. It's now that schools ought to have smaller and
more focussed sporting activity that are designed to get children out of class-rooms and into sports. They needn't be competitive and may be entirely to get the children to play sports.
Schools approach sports organisations such as KinderSports, to help achieve this objective to encourage children to play and help create an interest in sports & effective coaching.