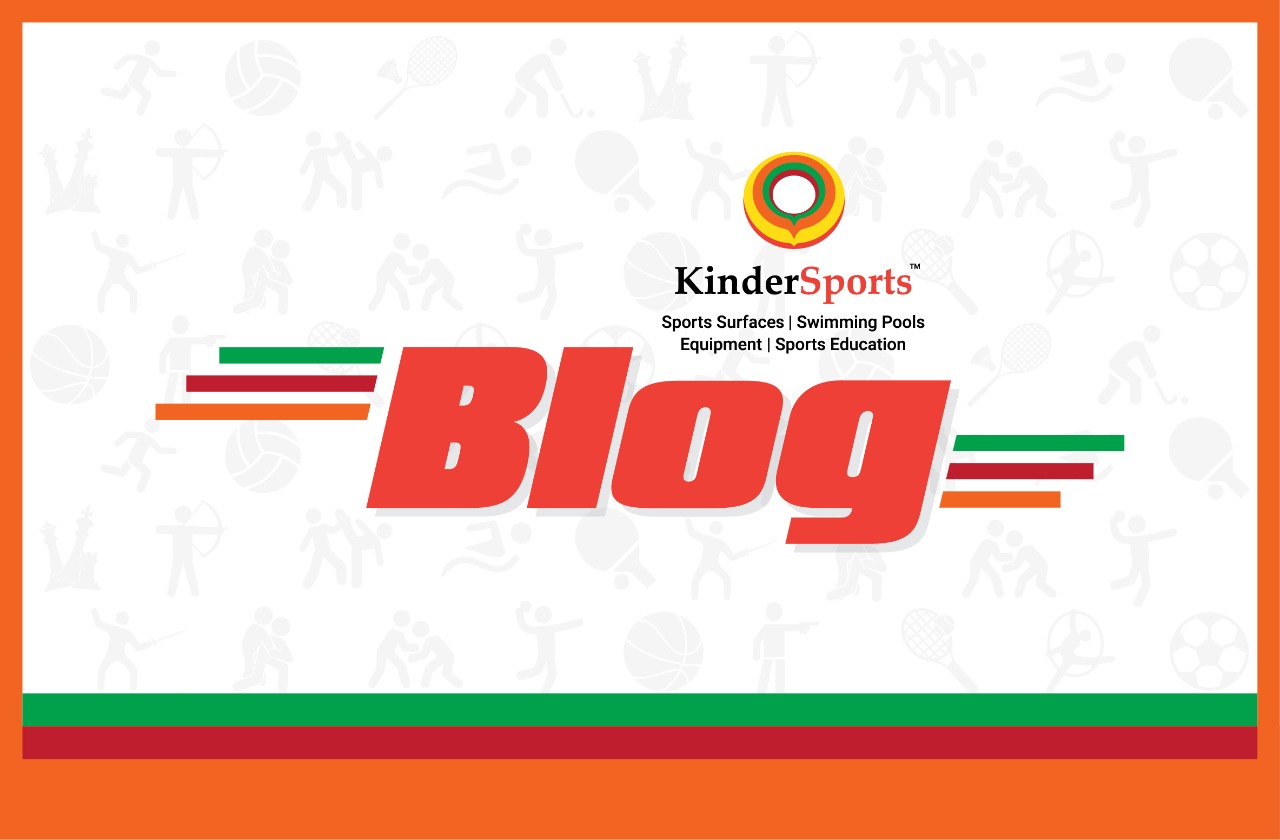 Exercise is beneficial to children because it keeps them healthy, improves their overall health, and aids in the prevention of long-term issues such as heart problems, diabetes, and cancer. Allowing children to participate in sports is the most effective means of encouraging them to improve their regular exercise.
The Advantages of Teaching Sports to Children
● Teach children responsibility and teamwork through increasing physical exercise and keeping their bodies fit and healthy.
● Unleashing their innate creativity and ability to design strategies.
● Assists them in meeting new people.
How to Inspire Children to Participate in Sports
You can't make kids appreciate sports right away, especially if they're used to being surrounded by devices and playing online games. Here are some suggestions for piquing their interest in sports:
1. Allow them to select their sports.
Many people believe that children have little control over their sports activities. They believe that they are obligated to follow the wishes of the family's adults. While this is occasionally true, some of the most popular children's sports programs give the kids a say in how the game is played.
2. It's a Family Outing
Sporting events can be a terrific way to bring the entire family together for a fun pastime. One thing you'll want to make sure you do is to choose a game that your children will enjoy. It's pointless to teach them something that will be tedious or dull for them to learn.
3. Get them started when they're young
It is vital to expose young children to sports to encourage them to participate in these physical activities. Young children, on the other hand, may not yet know what sports they wish to participate in.
Conclusion
Make certain that your kids are always praised and provided encouragement. When you support them, make sure you're interested in what they're doing and willing to help them develop.