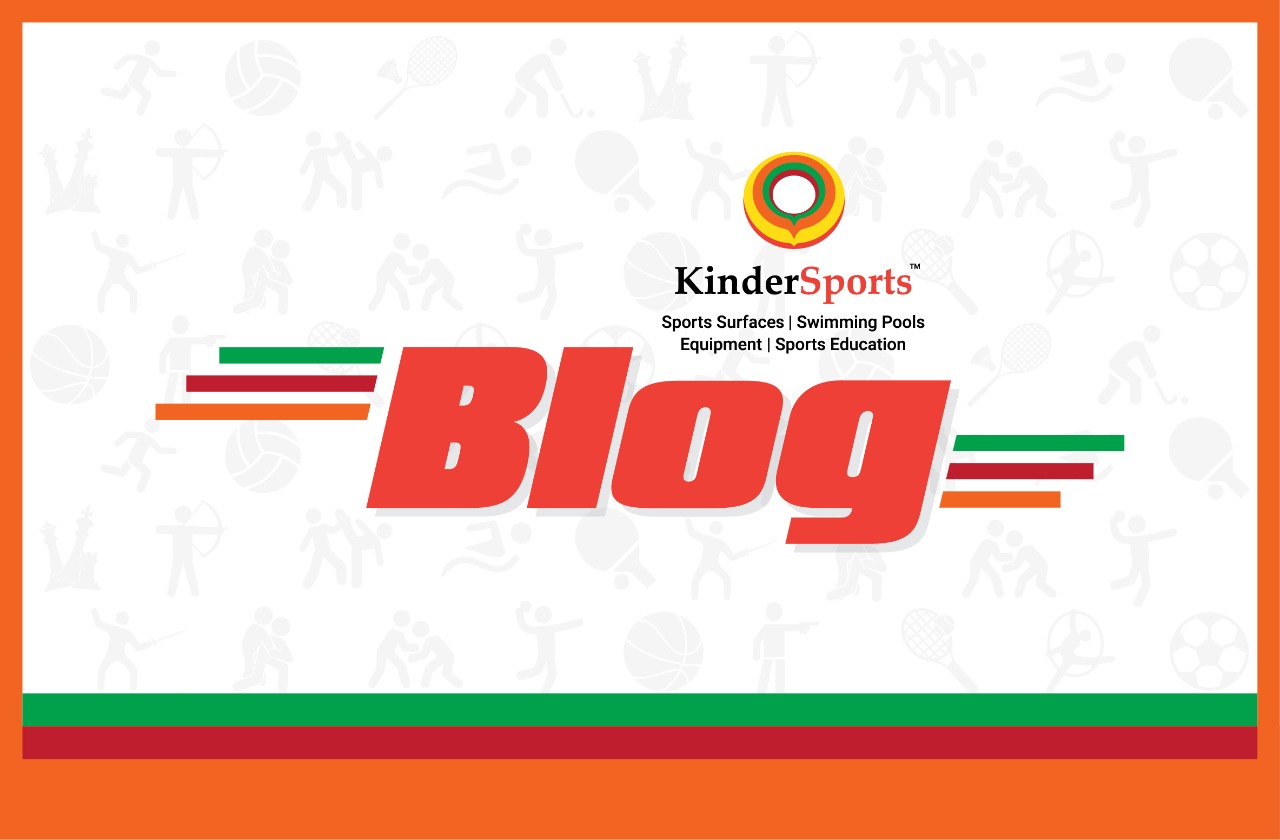 5 gymnastics stretches for kids
Easy stretching exercises for children –
Stretch yourself beyond what you think is possible.
A gymnastics is a form of exercise that is best learnt young. It makes you more flexible and helps your body stay young significantly.
1. Quadricep stretch –
Activates your quad muscles.
Increases flexibility.
Relieves muscle soreness.
Increases your short-term range of motion.
2. Bhujangasana or the Cobra Pose –
Strengthens the spine
Soothes sciatica
Stimulates abdominal organs
Therapeutic for people with asthma
Strengthens the lungs, abdomen and shoulders
3. Triceps Stretch –
Increases your range of motion.
Improves flexibility.
Prevents tight muscles.
Boosts circulation.
Loosens connective tissue.
4. Knee Lunge –
Strengthens and tones your body.
Increases muscle mass.
Corrects your alignment and symmetry.
Helps improve balance.
5. Warrior pose 2 –
Stretches your hips, groin and shoulders.
Improves balance and provides stability.
Improves respiration and circulation.
In Conclusion –
All these stretches are easy to do and have long-lasting benefits for your body. Parents and children can do this exercise together as a great bonding