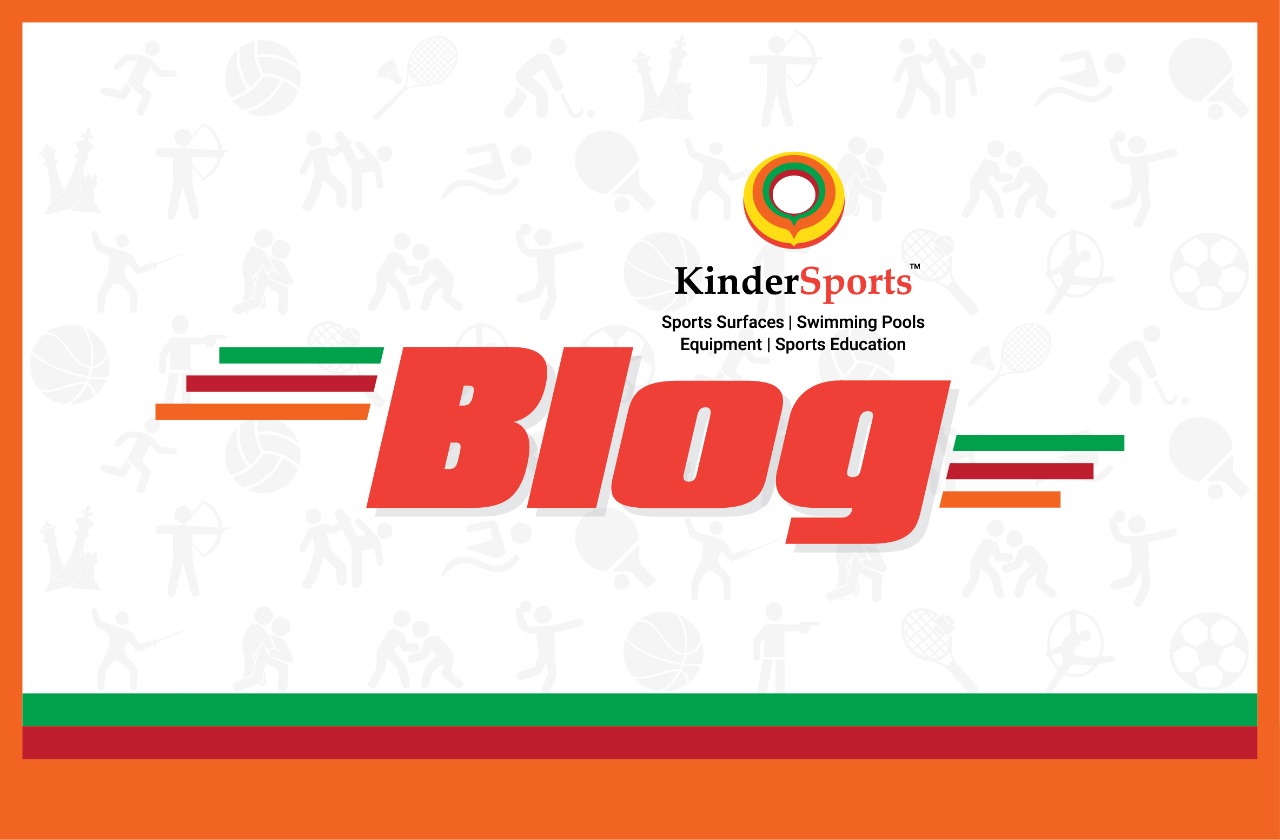 Change from Offline to Online Sports Learning.
Learning new things in this competitive world has become important. But the learning experience has changed completely because of the pandemic situation. Sports learning was the important aspect which also got affected. For kids it was needed to keep in touch with sports and do activities. But they didn't get enough resources to stay connected & learn. The use of technology became the main aspect to avoid the gap in learning. When the pandemic hit the world, school, classes and other activities for kids got closed, their learning also got stopped with it. And this sudden break in learning for the initial two, three months affected kids mental and physical growth. At that time offline learning was difficult to conduct and it was not safe also. To make learning possible, everyone took the help of technology and made learning easy in tough times.
This change from offline to online gave us a chance to learn and upgrade from anywhere with a lot more resources. For a long period of time kids were disconnected from their studies and extracurricular activities. Which was not good for kids and they were missing out on chances of indulging new things. A proper foundation-building process starts at this stage. Online learning made it possible to connect the dots and make our kids future-proof.
You will see great benefits from online learning, let's discuss them!
We are entering our kids into this technologically growing world. Online learning will make kids tech-savvy and keep them connected with new updates. Using a laptop or mobile for a 5-year kid has become more common. They are learning new technologies very fast and we gave them a boost.
Online learning makes a peaceful environment for kids. Kids can focus and understand the concept easily through visual representation. Because of a smart learning environment, interesting learning, techniques help kids absorb the sports activity quickly. Kids become camera-friendly and faced the camera confidently. Also, Online learning can be done from anywhere, so it saves a lot of time and energy for kids travelling, which further can be utilized in many more things to improve his or her productivity.
Along with time-saving we can schedule or choose a suitable time for learning. It can give us the benefit of not missing any classes. Which will help to stay on track and kids don't miss important lessons. Even if they miss, there are recorded sessions that can help you stay on track. The tracking of growth becomes easy because kids will be around you while learning.
In the initial stage, everyone was wondering how sports can create a learning platform and teach. But every problem has it's solutions and this problem also had one. Structuring the whole experience was important with considering the kids staying at home. Creating content and providing information, how they can do it at home. The detailing of this helped to get kids connected to different sports and make them active again.
Online sports learning is very beneficial for kids and parents also. Kids will learn more new activities and parents will see their kids growing, happily. Offline to online transition made a great impact on the learning experience. And this experience surely brings positive outcomes.