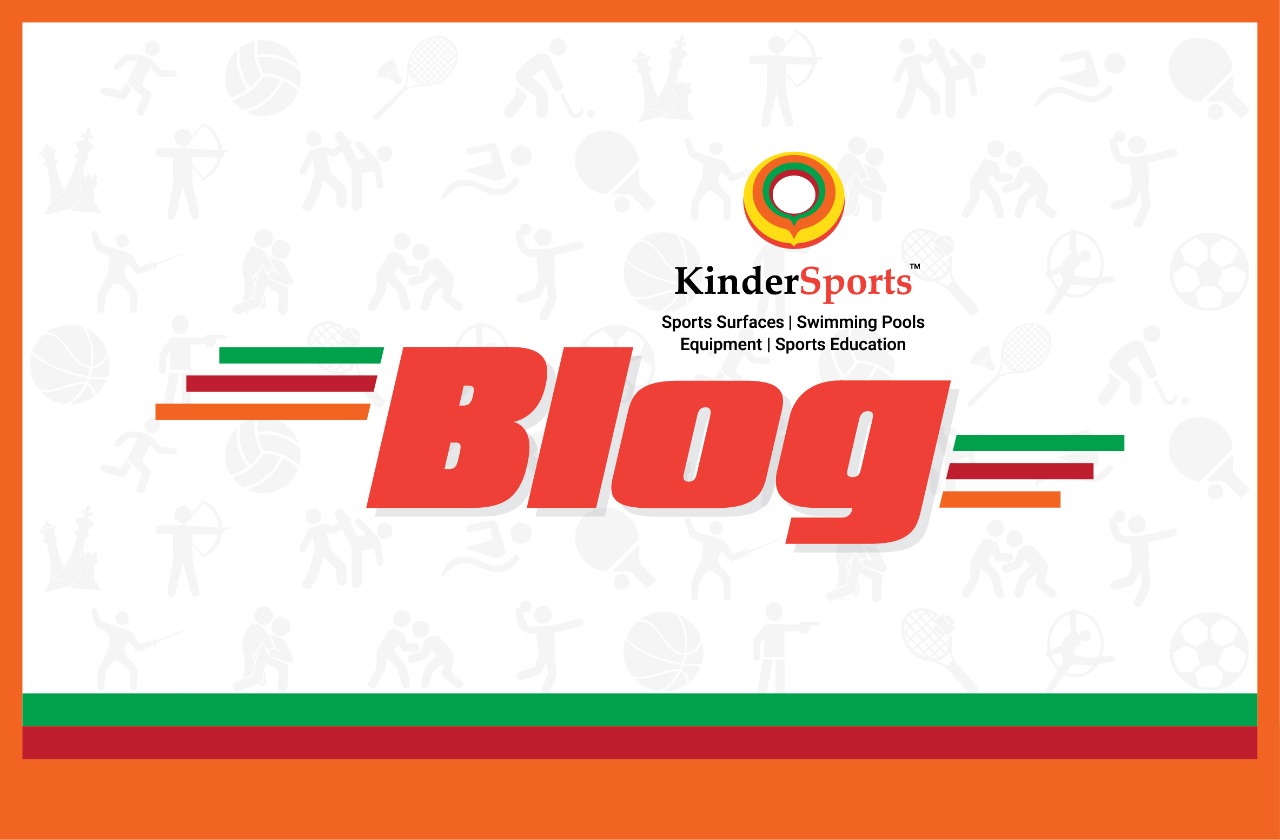 Parents play a vital role in the overall development of children and are seen as the building blocks of a child's overall development. For any child to grow up confidently and happy, parents must remember that they need to guide their child and support them in anything and everything that they do. This rule also applies to parents and sports. Kids that are athletes require a lot of special attention and care which if not given properly can do more harm than good. In this blog, let's talk about a few tips and tricks that will definitely help you understand your child better.
Playing a sport is a versatile game wherein you win some and ultimately lose some. Parents should always support their child and provide the right encouragement when required. Parents should be careful when talking negatively about their child's competitors in front of the kids because no matter what happens, kids must learn the importance of good sportsmanship and even though they've lost, their loss must always be directed towards their betterment and not being disgraceful towards others or themselves.
The essential part for any athlete is effort. Creating awareness of this will give your kid a lot of opportunities and make them more focused. To encourage taking efforts, parents should practice with kids to make a good impression on them. It helps to bond with kids and the sports they are playing. Taking efforts as a parent ultimately helps kids to give their best and take more effort in that sport.
Your kid should know that playing is more important than winning. Pressurizing for winning the game will squeeze the fun out. When kids play a game they really enjoy, they'll be more focused on enjoying the game and winning rather than just winning. Be a parent who lives in the now, and let the coach be the one who will look into the outcomes.
It is important to reach your coach whenever it's needed. A coach is a person who can guide your kid correctly, so treating them as a companion makes it easier. You and the coach want the same thing for your kid to be successful in their athlete career. Once you know that the coach values your child not just as an athlete, but as a person, then step back and let him or her coach. You won't always agree with every decision of the coach, and kids may feel difficulties sometimes, but asking the good side of it helps you and your kid to be friends with the coach and helps in performance. There is always learning to be had if you look close enough. Working with your coach by keeping him or her informed, and respecting boundaries, actually gives your child the best chance of success.
In Conclusion
Parenting for athletic kids is a habit, if you follow it on a regular basis, you can see major differences in the game. The small changes in your behavior and surroundings make your kids' mindset. Cultivate this for a better future for your kid in their respective sports. Teach children to learn from their mistakes so that they aren't repeated again in the future. Set an example of good around your kids. Be the first fan of your kids, so that they will feel like an athlete and gain more positivity than any other negativity's
Set an example of good around your kids. Be the first fan of your kids, so that they will feel like an athlete and gain more positivity than any other negativity.