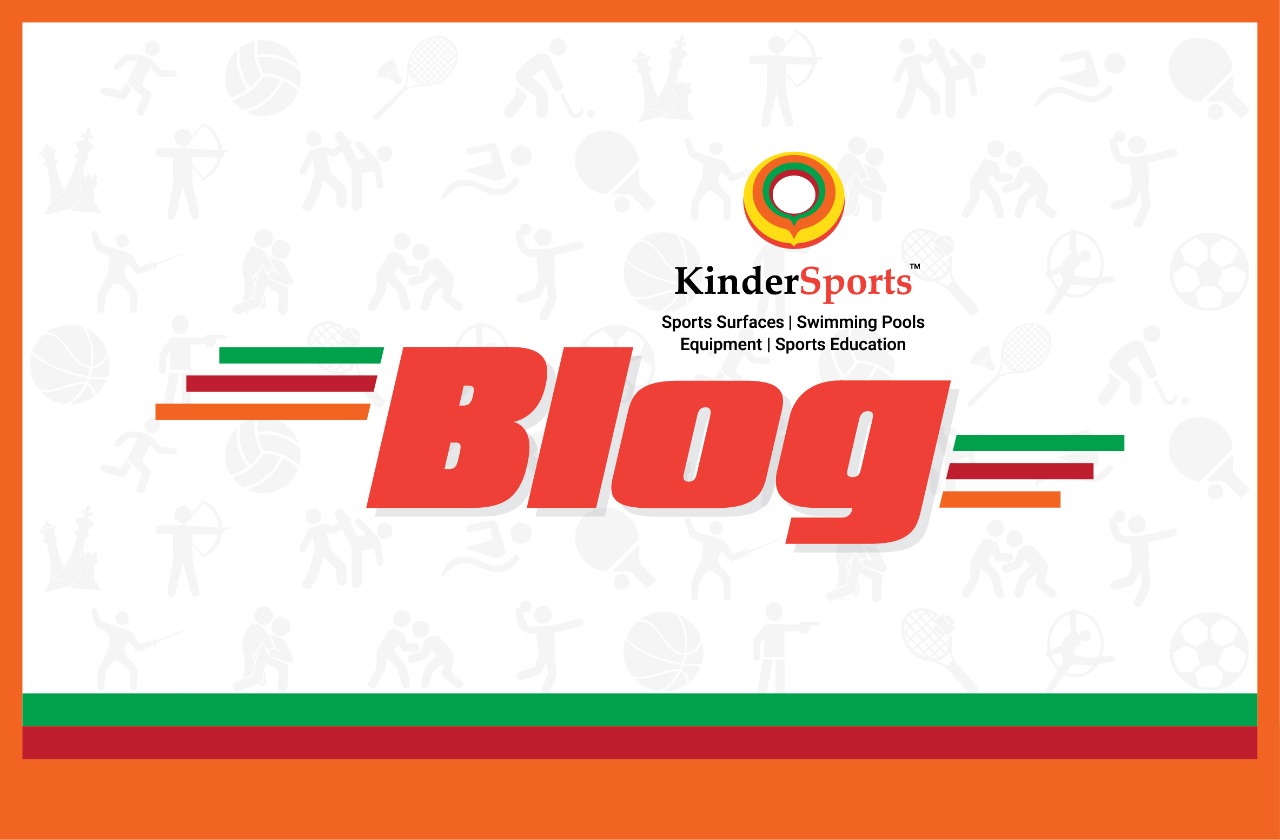 The year 2021 has been great for India when it comes to sports. After splendid victories in the Olympics and Paralympics, India's wins haven't stopped coming in! For the first time the Women's Indian Chess Team won the Silver Medal at FIDE which is the International Chess Federation or also known as The World Chess Federation.
FIDE is an international chess federation based in Switzerland that acts as the governing body for international chess competitions. A team of 5 strong women from India participated in this tournament and came back with victories and the person who guided them through this was Abhijit Kunte. In this article, we're going to talk about who they are, their achievements and what led them to chess!
1. WGM/IM Tania Sachdev
2. WGM Harika Dronavalli
3. WGM Mary Ann Gomes
4. WGM Bhakti Kulkarni
5. WIM Vaishali Rameshbabu
1. WGM/ IM Tania Sachdev – Born in 1986, Tania Sachdev was born in 1986 in Delhi. Tania was introduced to the world of chess at the age of 6 by her mother and thus began her journey into the world of chess. She won her 1st international award at just 8 years of age and has never had to look back! In 2005 Tania Sachdev was awarded the Women's GrandMaster title. Over the years Tania has played many prominent international chess matches and was awarded the Arjuna Award in 2019.
2. WGM Harika Dronavalli – Harika Dronalli was born in 1991 in Guntur and won her first national championship before she turned 9! Harika Dronavalli is the 2nd Indian Woman to have been given the women grandmaster title. Harika Dronavalli was awarded the prestigious Arjuna Award in the year 2006-2007 by the Government of India for her exceptional performance in sports.
3. WGM Mary Ann Gomes – Born in 1989, Mary Ann Gomes is a Kolkata born chess player who was given the women's grandmaster title in 2008 by FIDE. In 1999 Mary Ann Gomes won her first Asian Youth Chess Championship in Ahmedabad in the girls under 10 categories and has since then won many national and international chess championships.
4. WGM Bhakti Kulkarni – Born in 1992, Bhakti Kulkarni was given the Women's Grand Master title in 2012 making her Goa's first International Master. Bhakti is the 6th Indian woman to have been given this title. In 2016 she won the Asian Chess Women Championship.
5. WIM Vaishali Rameshbabu – Vaishali Rameshbabu was our team's youngest chess player. Born in 2001 Vaishali ranks 2nd in India and 12th in the world in the chess U16 category. She's won many championships over the years including the Girls World Youth Chess Championship in the Under 14s and 12s category. In 2016 she won the Women International Master title.
A coach is someone who provides guidance, motivates and supports the team in real-time during the events while most of us provide support virtually. The person who supported the Women's Team and guided them into winning is Grand Master Abhijit Kunte.
Abhijit Kunte is a Major Dhyan Chand awardee from Pune. Abhijit Kunte was awarded the Grandmaster title in the year 2000 and has won many national and international awards for India. Abhijit Kunte believes in coaching young minds and guiding them in their chess journey and has helped coach many students.
In Conclusion – Winning the silver medal at FIDE was a proud moment for all Indian's as this was our 1st win in this category. All our chess players are amazing and have been doing amazing work in their field. We wish them well in all of their future endeavours.